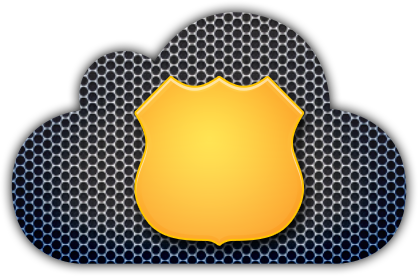 Stolen Register
Worldwide registry of lost and stolen property.
You are about to buy a second hand item or you just found something on the street, it is always a good idea to check if it is reported as lost or stolen. Just enter any identifying information like serial number, plate number, VIN, IMEI or anything else that is unique to the item type you want to check for.
In case you don't have complete identifying information, like partial plate number or partial serial number, you can freely search and browse items that are stored in our database. Pictures and other information can help you identify what you are looking for.
To report a missing property, all you have to do is fill our report form with information about your item. Please enter any identifying information you may have, as this will greatly increase your chance to recover your belongings. Offering a reward is also a good practice.
Or search directly here: